Deutsche Bank to report a meaningful profit in 2021
22 September, 2019
Going forward, Deutsche Bank is expected to report significant restructuring charges in the next few quarters due to its rundown of assets in the CRU unit and may only return to report a meaningful profit in 2021.
[June 28 2018 Deutsche Bank fails 2d part of Stress Test by feds ]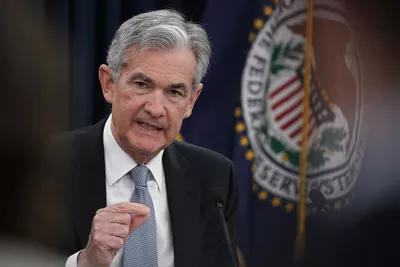 Deutsche Bank AG's (DBKGn.DE) U.S. subsidiary failed on Thursday, June 28, the second part of the U.S. Federal Reserve's annual stress tests. "Concerns include material weaknesses in the firm's data capabilities and controls supporting its capital planning process, as well as weaknesses in its approaches and assumptions used to forecast revenues and losses under stress," While failing the U.S. stress test would not likely affect the banks' ability to pay dividends to shareholders, which are typically paid out at the group level, it will require Deutsche Bank to make changes to its U.S. operations. It also means the bank would not be able to make any distributions to its German parent without the Fed's approval.