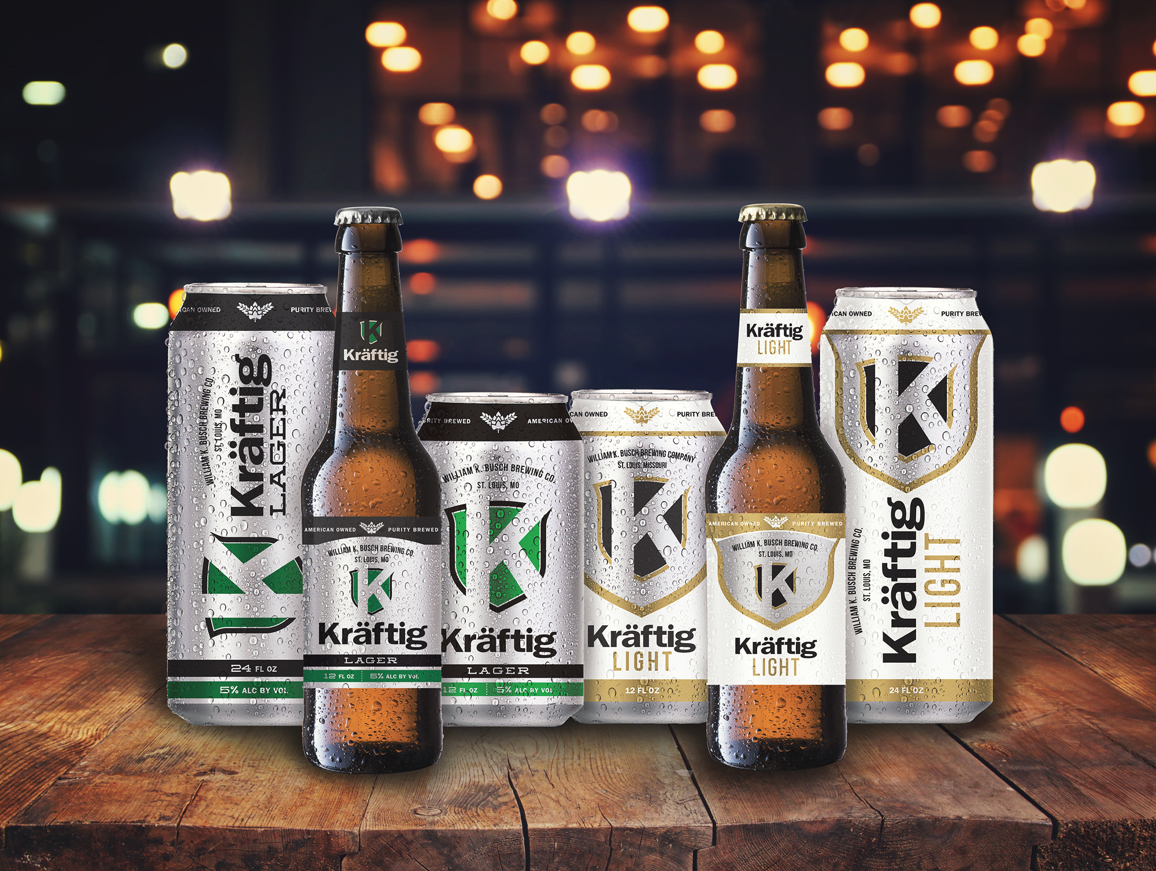 CREVE COEUR • Anheuser-Busch heir William K. "Billy" Busch faces an assault charge stemming from his intervention in an altercation between his son and a fellow sixth-grader at a basketball practice. The incident took place Nov. 16 at the gym at Chaminade College Preparatory School, Creve Coeur police said March 23. William K 'Billy' Busch, 58, is the great-grandson of a testator of Anheuser-Busch beer fortune.
[August 9 2011"Billy" Busch opening a brewery ]
William K. "Billy" Busch, 51, said he is close to opening William K. Busch Brewing Co., a brewery that will initially focus on American-style pale lagers, similar to Budweiser and Bud Light.
The goal is to have two lagers available in the St. Louis market by November, with broader, regional distribution after that.
Although he never worked at his family's A-B brewery, Busch did perform maintenance tasks on Grant's Farm as a young man. Later, he and two of his brothers, Adolphus Busch IV and Andy Busch, were part owners of Silver Eagle, a large, Texas-based A-B distributor. Each brother sold his stake in the company for an undisclosed amount in 1991.
Billy Busch is not bound by a noncompete agreement with A-B InBev since he wasn't working for the local brewery when InBev took over.
Busch has mostly remained out of the limelight in recent years, following a high-profile custody battle that reached the Missouri Supreme Court in 1989. He is a competitive polo player who hosts charity matches at the farm he owns in Defiance with his wife, Christi.
Billy, BUD's founder's great grandson, is not to be confused with his nephew, Augustus Busch IV, the founder's great great grandson.