The complaint alleges that the defendants concealed from the seller, financial institutions that clear U.S. dollar transactions, and the U.S. government that the sale of this vessel was destined for Iran, all as part of a scheme to enrich the defendants
https://home.treasury.gov/news/press-releases/sm995
https://www.justice.gov/opa/pr/criminal-charges-filed-against-two-iranian-nationals-violating-money-laundering-sanctions
[March 23  2019]
Unicredit SpA's German unit's guilty pleas are connected to violations of U.S. sanctions programs, including those related to IRISL, the state-owned Iranian shipping company sanctioned over weapons of mass destruction, authorities said.
UniCredit's German unit went to "great lengths" to help the Iranian shipping company evade sanctions and access the U.S. financial system, said U.S. Assistant Attorney General Brian Benczkowski.
https://www.justice.gov/opa/pr/unicredit-bank-ag-agrees-plead-guilty-illegally-processing-transactions-violation-iranian
https://www.dfs.ny.gov/reports_and_publications/press_releases/pr1904151
[November 7 2018 new sanctions go into force ]
U.S. Treasury Department has published a new list of blacklisted Iranian entities. According to vessel-tracking services, the Iranian-owned fleet has "gone dark" and turned off its AIS transponders. As eight American trading partners have waivers to permit continued imports of Iranian crude, and a small number of other buyers will likely attempt to evade the sanctions regime, a subset of NITC's vessels will likely have cargoes and commercial voyages for the foreseeable future. Iran has resumed the practice of renaming and transferring ownership of its vessels in order to keep its commerce flowing, as it did during the previous round of sanctions. Four ships on the new blacklist recently underwent name changes and partial ownership changes, but are still IRISL property. "The global maritime industry should be on alert for Iran's use of such tactics and make every effort to thwart Iran's use of their jurisdictions to create front companies; to revoke their flags from IRISL and NITC vessels; and to deny other means that enable Iran to conceal its interest in the vessels," Treasury warned.

[August 20 2018   China to keep buying Iranian crude despite U.S. sanctions   ]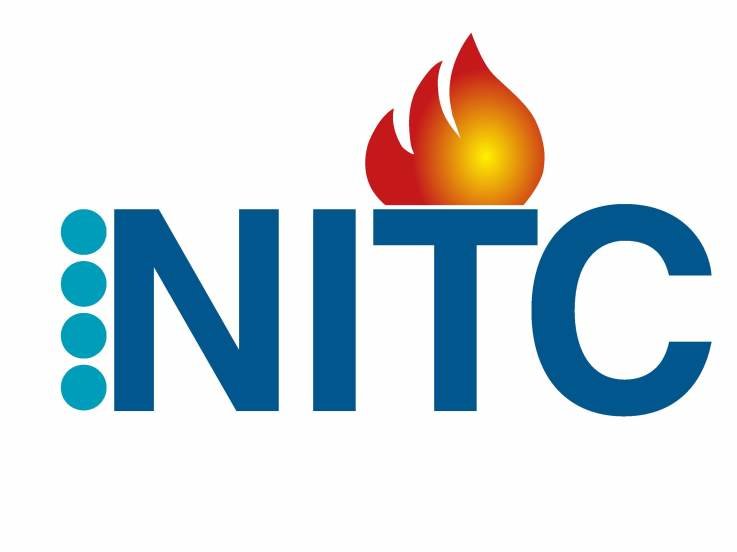 Chinese buyers of Iranian oil are starting to shift their cargoes to vessels owned by National Iranian Tanker Co (NITC), Iran used a similar system between 2012 and 2016 to circumvent Western-led sanctions which were effective in curtailing exports because of a lack of insurance for the shipments.
It was not immediately clear how Iran would provide insurance for the Chinese oil purchases, worth some $1.5 billion a month. Insurance usually includes cover for the oil cargoes, third-party liability and pollution.
A ban on Iranian oil purchases will start in November. Insurers, which are mainly U.S. or European based, have already begun winding down their Iranian business to comply with the sanctions.
[August 19 Blacklist for Iran from Financiers? ]
Iran has been trying to implement standards set by the Financial Action Task Force (FATF), an inter-governmental organization which underpins regimes combating money laundering and terrorist financing. It hopes it will be removed from a blacklist that makes some foreign investors reluctant to deal with it. Resistance to compliance with FATF standards argues it could hamper Iranian financial support for allies such as Lebanons Hezbollah
In June, FATF said Iran had until October to complete the reforms or face consequences that could further deter investors from the country, which has already been hit by the return of U.S. sanctions.
We expect Iran to enact amendments to its AML and CFT laws and ratify the Palermo and TF Conventions in full compliance with the FATF Standards by October 2018, otherwise, the FATF will decide upon appropriate and necessary actions at that time. [anti-money laundering and combating the financing of terrorism (AML/CFT)] [money laundering and financing of terrorism (ML/FT)] [United Nations Convention against Transnational Organized Crime (UNTOC)-Palermo]